DIGITRAK F2 (DIRECTIONAL DRILLING LOCATING SYSTEM)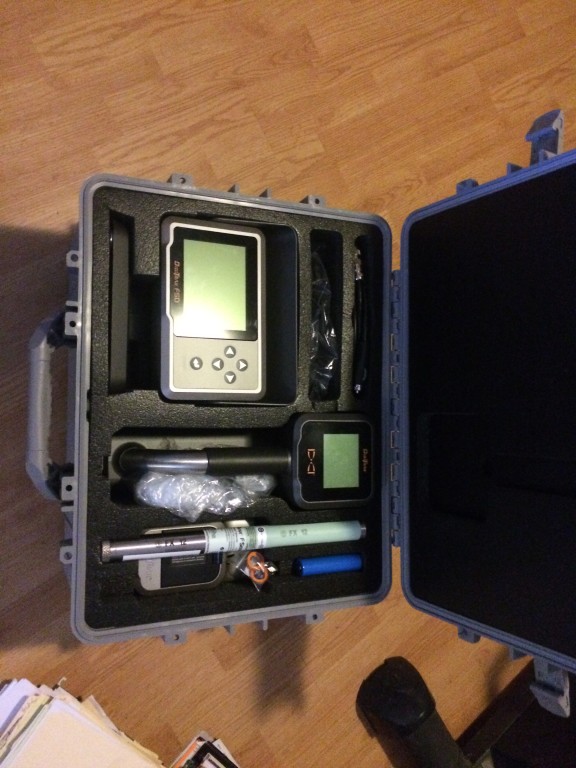 THIS IS A NEW DIRECTIONAL DRILLING LOCATING SYSTEM THAT WE HAVE ADDED TO OUR TOOL BOX.
---
Excavator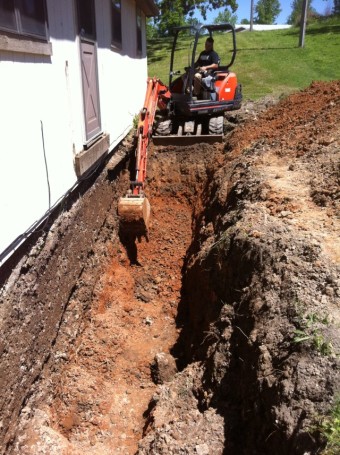 An Excavator is used to:
Uncover damaged utilities
Remove dirt around the houses to fix leaky basements
Dig in fish ponds
Install French Drains
Expose larger utilities with bigger pipes such as water lines and sprinkler systems.
---
Mini Excavator
A Mini Excavator is a smaller piece of equipment.  It can:
Dig underneath raised homes
Make small trenches for small lines
Be lifted up over rock/brick fences
Fits in hard to reach places such as inside buildings, homes, or larger holes.
---
Vacstar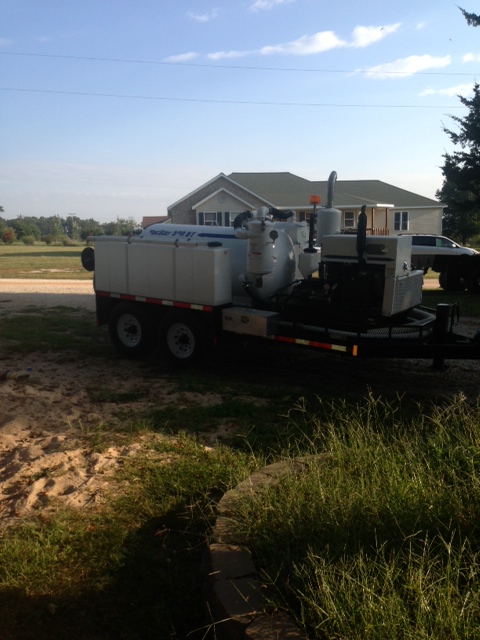 A Vacstar is used to:
Reveal all underground utilities before excavating begins
Verify One call locates
Create post holes in all soils including rocky soil
---
Directional Boring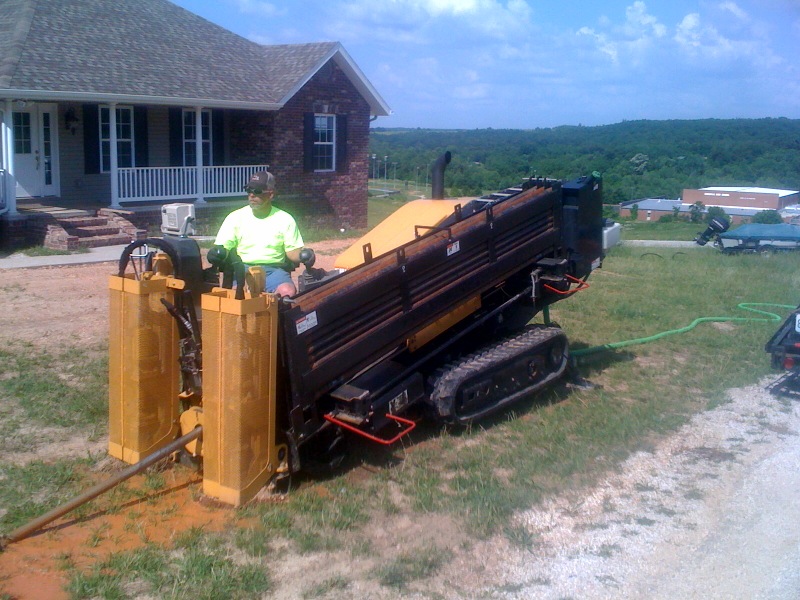 A Directional Drill is used to drill or bore under:
roads or highways
Shrubs
Gardens
And can also be used to install utilities with minimal damage such as:
Water lines
Electric lines
Gas/Propane lines
Underground Dog Fences
Sprinkler Systems
French Drains
---
Hammer Head/Missile Bore/Piercing tool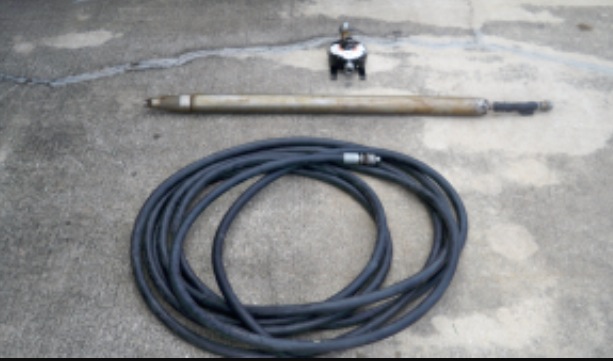 Piercing tools are ideal for installing utilities under existing landscapes and / or structures. These pneumatic-powered tools create a compact hole that allows J&L Underground Construction to install underground gas, water, cable, irrigation, fiber or electrical lines under yards, buildings or streets with minimal disruption
---
Vibratory Plow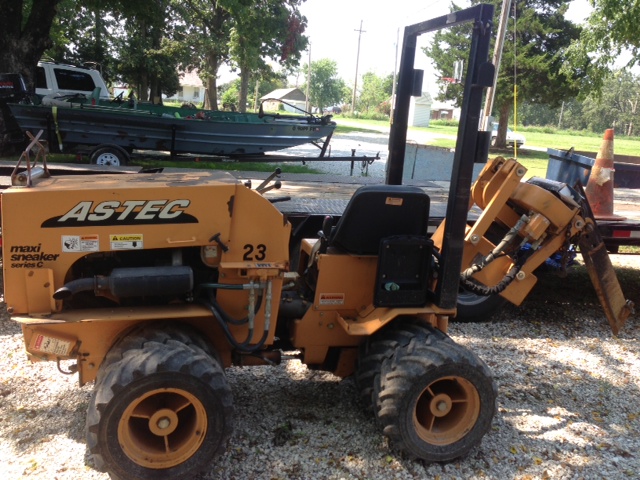 A Vibratory Plow is used sew in smaller lines such as:
Cable Lines
Phone Lines
Electric Lines
Irrigation Lines
Underground Dog Fence
---
Trencher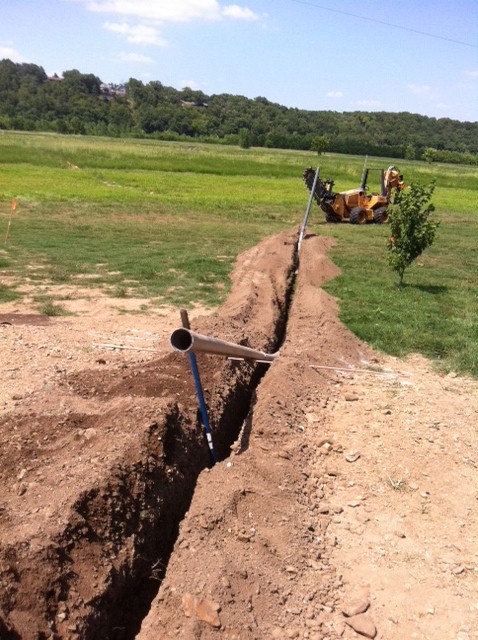 A Trencher is used to put in multiple underground utilities such as:
French Drains
Propane Lines
Water Lines
Electric Lines
Cable Lines
---
Rock Saw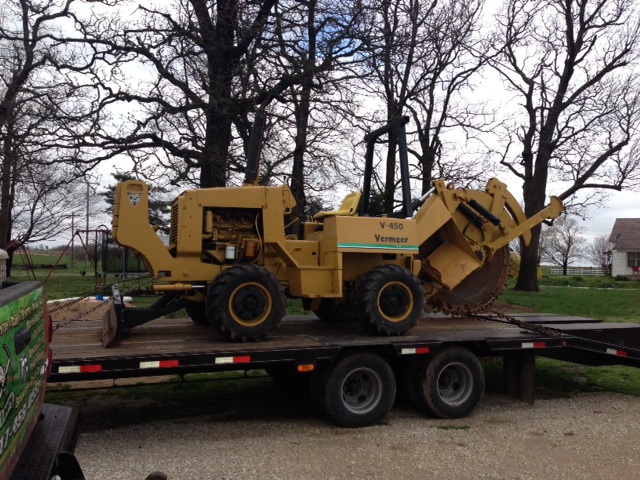 A Rock Saw has many purposes; it can be used to cut:
Ground that has been frozen from snow or ice
Black top such as parking lots or driveways
 Ground that is solid rock such as:

 Mountains
Cliffs
"Chunk Rock" such as gravel that is packed tightly together
---
Skid Steer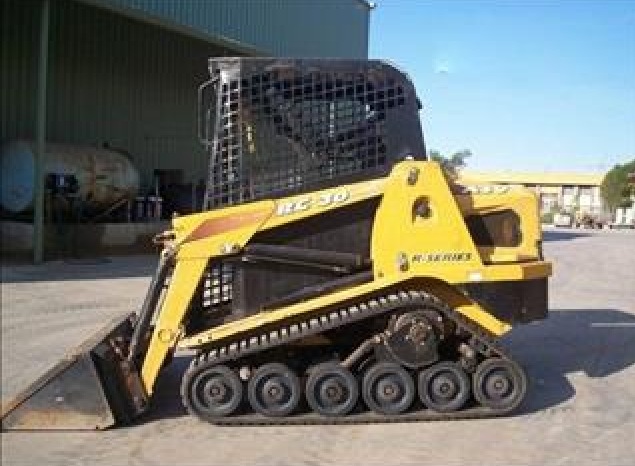 A Skid Steer is a universal piece of equipment.  It has many attachments and can be used for:
Leveling out pads for concrete
Spreading gravel
Cleaning trenches
Digging out ditches
---
Hydraulic Hammer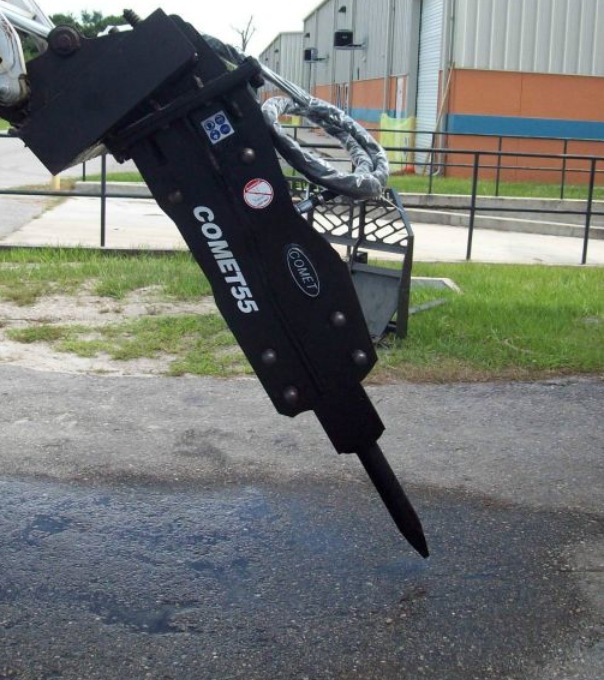 A Hydraulic Hammer is an attachment that is used for breaking:
Concrete
Parking Lots
Driveways
Sidewalks
---
Dump Trailer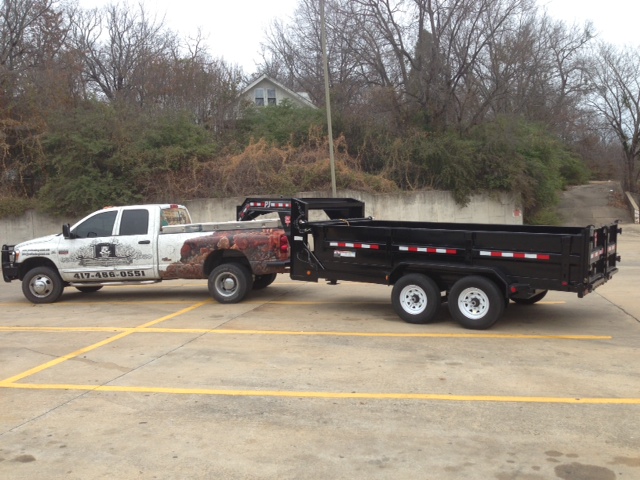 A Dump Trailer is used for hauling or removing:
Dirt
Debris
Concrete
Asphalt
Gravel
Mulch
---